Depression and Anxiety Support Services
Samaritans
Samaritans offer a safe place for you to talk any time you like, in your own way – about whatever's getting to you. You don't have to be suicidal. Call Samaritans free, 24 hours a day 365 days a year.
Email: jo@samaritans.org
Telephone: 116 123
Website: www.samaritans.org
SANE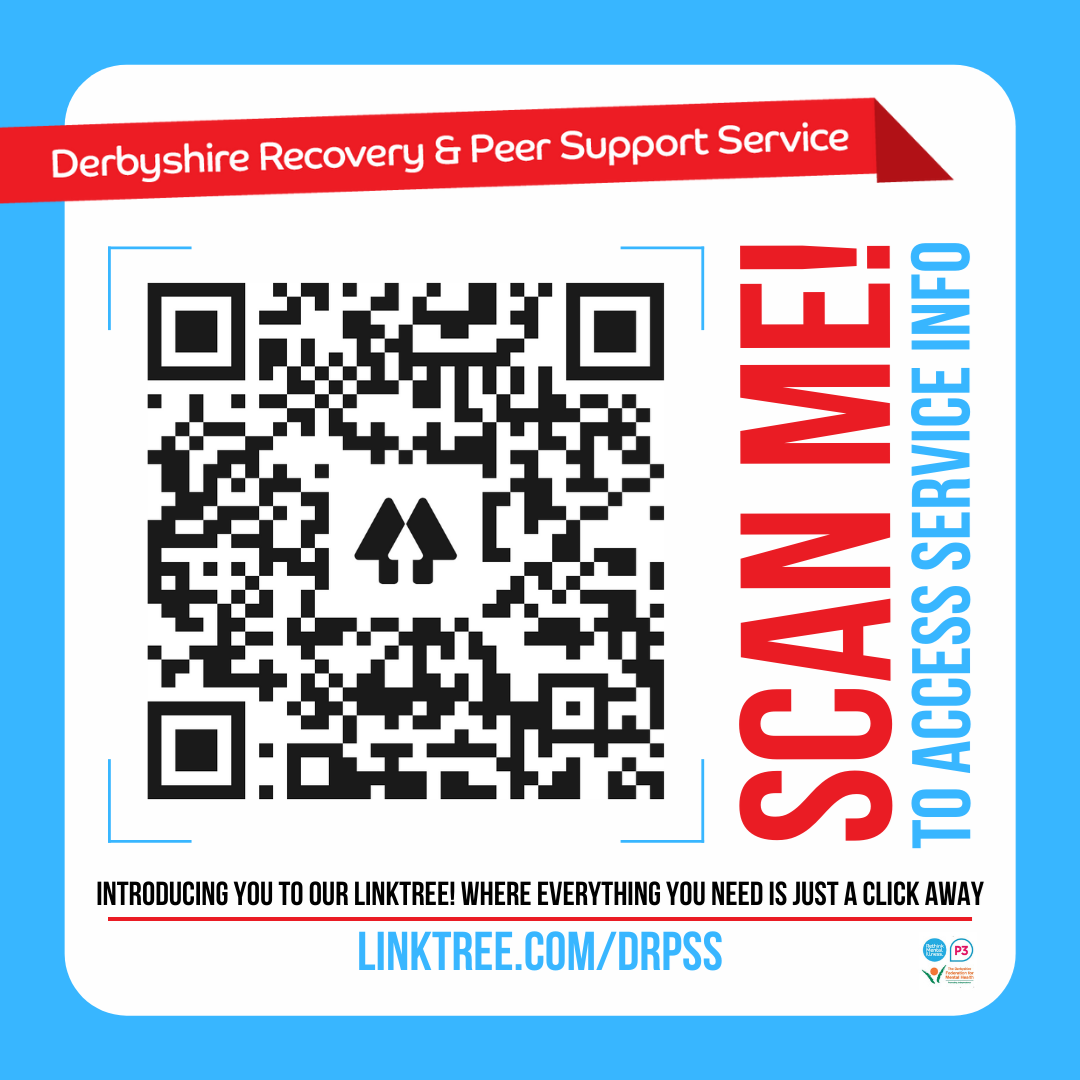 Counselling and IAPT services
Trent PTS is an approved NHS provider of psychological therapies. They are commissioned by the NHS to provide free, flexible, responsive and accessible high quality psychological therapy services, so there is no cost to you. They provide treatment for: depression, anxiety, loss, grief, trauma, relationship problems and many other conditions.

Talking Mental Health Derbyshire
This service offers a range of therapies for people experiencing common psychological difficulties, such as those feeling anxious, low, or depressed. It is a free and confidential service for adults 18 years and over, who are registered with a Derbyshire GP
*Please be aware that due to the COVID-19 pandemic, this service is currently unable to accept new referrals until further notice. This will be reviewed regularly so please check their website for updates.
Telephone: 0300 123 0542
Email:dhcft.talking@nhs.net
Website: https://www.derbyshirehealthcareft.nhs.uk/services/talking-mental-health-derbyshire
Insight talking therapies is a free and confidential service, commissioned by the NHS, and is available to anyone aged 16+ and living in Derbyshire. You can either self refer or be referred by your GP.
Telephone: 0300 555 5582
Email: east.midlands@insighthealthcare.org
Website: https://www.insighthealthcare.org/our-services/talking-therapies/find-a-service/derby-and-derbyshire/
VitaMinds provide a range of evidence based talking therapies as well as advice and guidance on community services that can support you in your local area.
Website: https://www.vitahealthgroup.co.uk/nhs-services/nhs-mental-health/derby-and-derbyshire/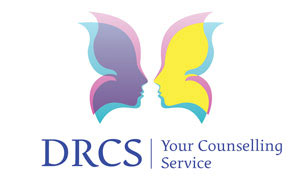 Derwent Rural Counselling Service
The Derwent Rural Counselling Service are a local charity based service who provide a professional, confidential, and empathetic service to anyone who lives in Derbyshire and Derby City. To access their service please see their website for full information.
Telephone: 08000476861
Email: admin@drcs.org.uk.
Website: https://drcs.org.uk/
Matlock Therapy Centre
Set in the centre of Matlock Derbyshire, they offer acess to a number of Counsellors, Psychologists and other therapeutic professionals in a friendly and safe environment.
Community Support and Peer Support Services
The Derbyshire Federation for Mental Health
The Derbyshire Federation for Mental Health (DFMH) provide a variety of different mental health support services to adults across Derbyshire. Including face to face support, telephone support, and peer support groups.
They're also involved in working in partnership with Action for Children, on the Build Sound Minds project to support children and young people aged 0-17 years old across Derbyshire who are experiencing anxiety and other mental health difficulties.
The DFMH offer tailor-made support for young people aged 15.8 years to 17 years (up to the first day of their 18th Birthday). Action for Children offers support for children, young people and their families from age 0 – 15.8 years.
Telephone: 01629 733915
Email: mainoffice@dfmh.co.uk
Website: https://dfmh.co.uk/
The Derbyshire Recovery and Peer Support Service
Delivered in partnership with People, Potential, Possibilities (P3) and Derbyshire Federation for Mental Health (DFMH), the service aims to help people improve and maintain their mental health and wellbeing and reconnect with their local community by offering access to targeted one-to-one staff support, telephone support and community groups, and is open to anyone over the age of 18 living in Derbyshire who is experiencing mental ill health.
They have a vast directory of growing peer support groups that are accessible across Derbyshire. For more information on these see their Facebook page.
Telephone: 01773 734989
Email: DerbyshireRecoveryPeerSupportService@rethink.org
Website: https://www.rethink.org/help-in-your-area/services/community-support/derbyshire-recovery-and-peer-support-service/