Welcome to Lime Grove Medical Centre
We are a friendly semi-rural practice with an ethos of aiming to provide high quality care by providing an extensive range of services for our patients both in-house and within the local community. We are part of the North Derbyshire Clinical Commissioning Group, working with a group of local practices to ensure that best quality and cost effective services are available in our area.
The practice uses the SystmOne computer system. Chronic disease management is shared between the doctors and nurse practitioners using templates which have been designed for practice use to comply with the requirements of QoF (Quality and Outcomes Framework). We maintain robust recall systems for all chronic disease management, vaccinations, and numerous other areas of clinical activity.
Lime Grove Medical Centre was opened in 1993 as a modern, purpose built, Health Centre. The Centre is located on the corner of Lime Grove Walk and New Street, close to the centre of Matlock. Parking is available on the streets around the Medical Centre.
The surgery facilities are provided on the ground floor level and the lower ground floor. Both can be accessed by wheelchairs. Accessable toilets are provided on both levels. The ground floor toilets are adjacent to the waiting room area and the lower ground floor are along the corridor. A hearing loop, BSL interpreters and Capita interpreters are available at the surgery. If you need further information in regards to accessibility please ask at reception.
The core opening hours of the building are 08:00 - 18:30
Outside of these hours are pre-booked appointments only
Telephone access on 01629 581586: 08:00 – 18:30 - all surgeries are by appointment only.
If you have a medical need that is not an emergency when we are closed you can access the link below
Get help for your symptoms - NHS 111
Keep up to date with the latest practice news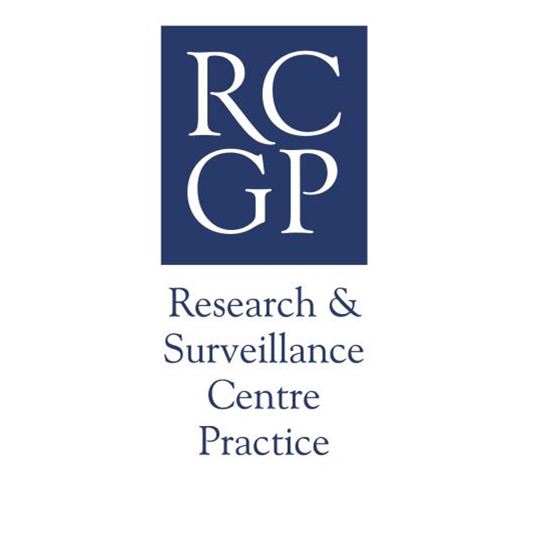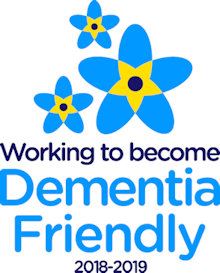 This practice is participating in a national surveillance programme that provides continuous monitoring of infections and diseases in the community. The surveillance system is called the Weekly Returns Service (WRS) and it is co-ordinated by the Royal College of General Practitioners Research and Surveillance Centre.
The Practice is a Safe Haven for the Community who have learning difficulties; they can come into the practice and be welcomed and kept safe.
The practice is now working to become a dementia friendly practice. For more information please ask a member of staff or visit
We are a armed forces veteran friendly accredited GP practice. This means that, as part of the health and commitments of the armed forces covenant, we have a dedicated clinician who has specialist knowledge of military related health conditions and veteran specific health services. This is important in helping ex-forces to get the best care and treatment.
The practice has worked hard on, and continues to encourage reduced sedentary behaviour in both patients and staff, increased physical activity in both patients and staff, and we also have partnered with a local physical activity to encourage patients to be more active whist in the surgery to improve their mental and physical health and wellbeing.